Apologies for the recents gaps in the octopus record, dear readers! I've actually drawn a bunch recently that I've been too lazy to scan just yet - but that being said, I'll still probably be a bit behind for the forseeable future. Reason being: I'm getting married!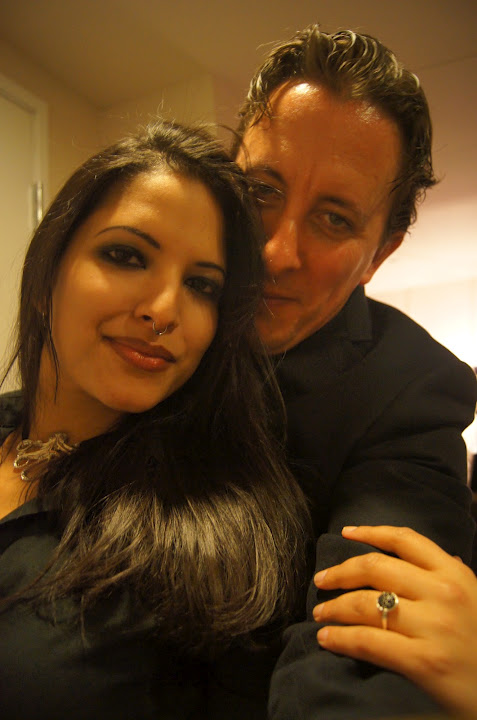 (me and my fiancé shortly after he dropped down to both knees and popped the question. peep that black sapphire engagement ring!)
Octopuses are of course my pride and joy, but planning for our wedding at the end of October is going to be taking up a lot of my time for the next 4 months. 
Btw, here's a sneak peek at where I'm getting married (Adventure Aquarium in Camden, NJ). Who needs elephants at your wedding when you can have sharks?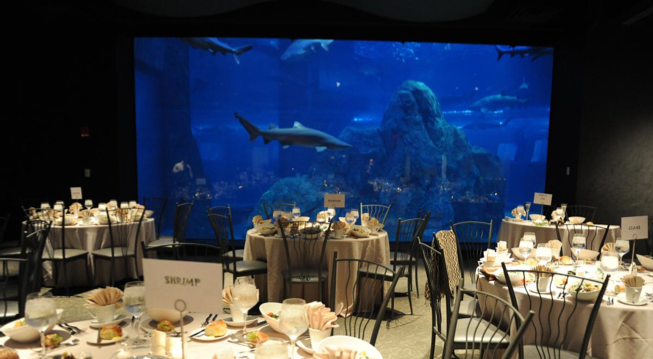 On that note… I have a wedding to save up for, so if you've ever wanted to buy an octopus from me, now's the time :D http://anoctopusaday.etsy.com